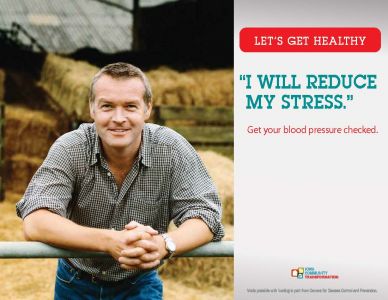 Wellness
Live Healthy Lee County was established in 2010 to work on improving the overall health and wellness of Lee County residents.
For more information on Live Healthy Lee County, CATCH, Lee County trails, worksite wellness, plus area wellness events please visit www.livehealthyleecounty.org.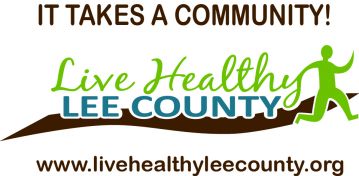 SIRCLE
SIRCLE stands for Southeast Iowa Regional Coalition for Lifestyle Enhancement.  The coalition is a group of professionals who work together to improve the lifestyles of the people who live in their communities.  They collaborate on projects, work on goals they created, and educate the public on the issues at hand.  The coalition meets once a quarter at different locations in the region (Lee, Des Moines, Henry, Van Buren counties).  If you would like more information on when the meetings take place please call the health department.
Every spring SIRCLE holds the Healthy Lifestyles Conference that brings speakers from across the country and state to update area professionals on obesity issues and physical activity.  The 2017 Healthy Lifestyles Conference is set for Webnesday, April 19 at the Comfort Suites in Burlington.  Registration information to come.
Contact Information
For more information on any of the above programs please contact:
Wellness Coordinator
2218 Avenue H
Fort Madison, Iowa  52627
(319)372-5225 or (800)458-6672