Important Information
You must install Adobe Flash to view this content.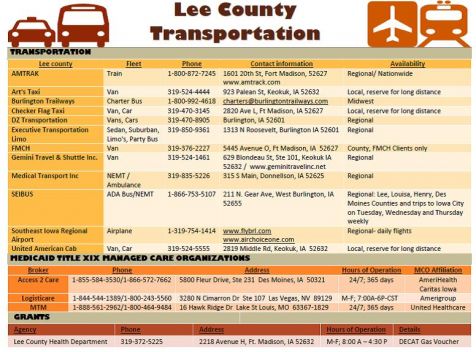 Emergency Preparedness
The Lee County Health Department wants to make sure everyone is prepared for any kind of emergency that could occur in their state, community, neighborhood, or even in their own home. 
The Emergency Preparedness Cards are for families to fill out.  The card has space to write meeting places and emergency numbers.  Call the health department to receive these FREE cards.